Learn more about our company and how we can help you achieve your goals.
We are not crazy, we just think freestyle.
Your companion for digital solutions - TR3NDWORKS.
From complete IT solutions, innovative web design, apps, to blockchain NFT or Web 3.0. solutions, with us every project is implemented with passion and core competence. Quality, integrity and relationships are our top priority.
Raphael Körber
-Founder
Together unbeatable. The core team of TR3NDWORKS.
As a team of experts with a passion for smart solutions, we work diligently and professionally to develop tailor-made concepts for our clients. In collaboration with Wrong Way Media we successfully implement projects.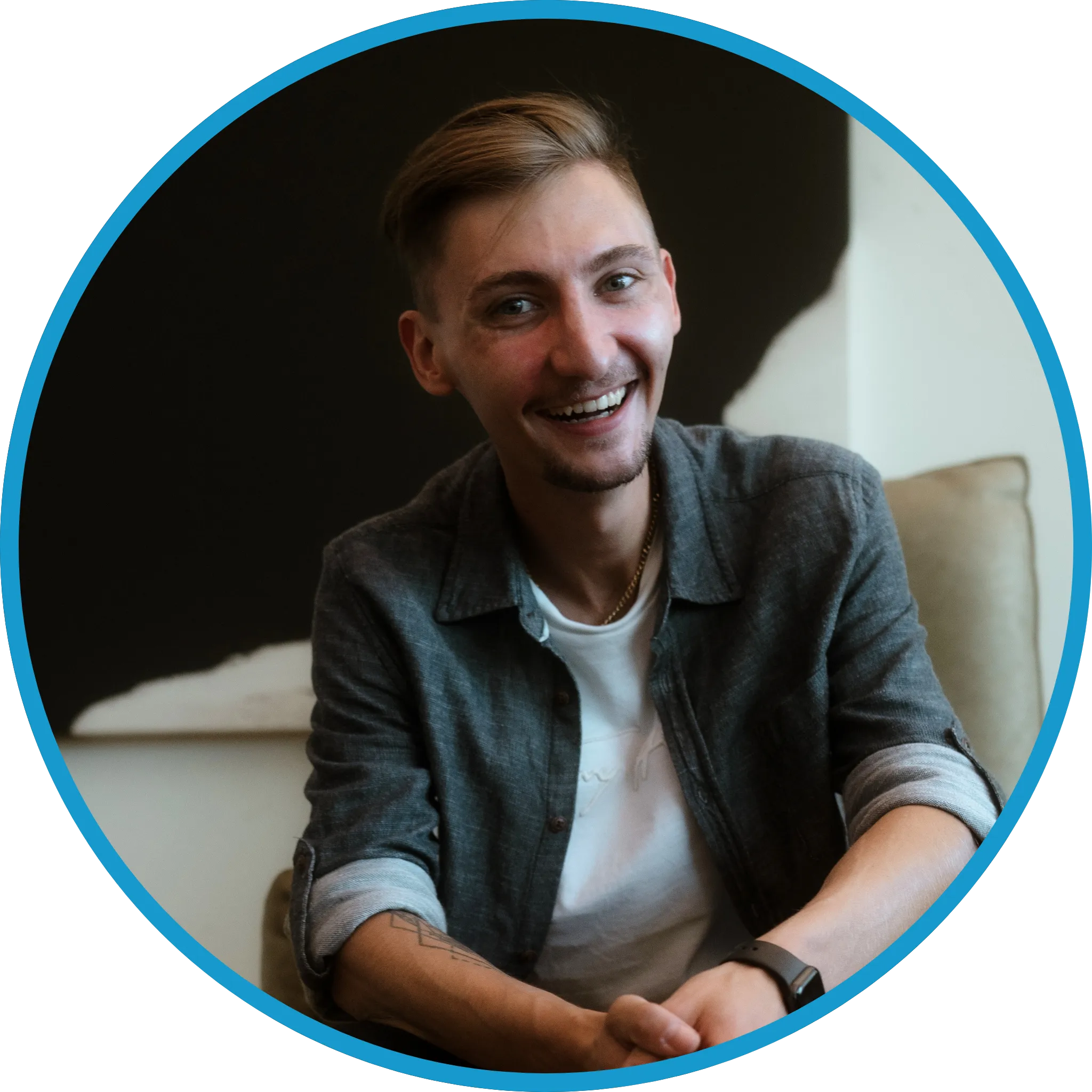 Raphael, who can solve any problem with a snap of his fingers.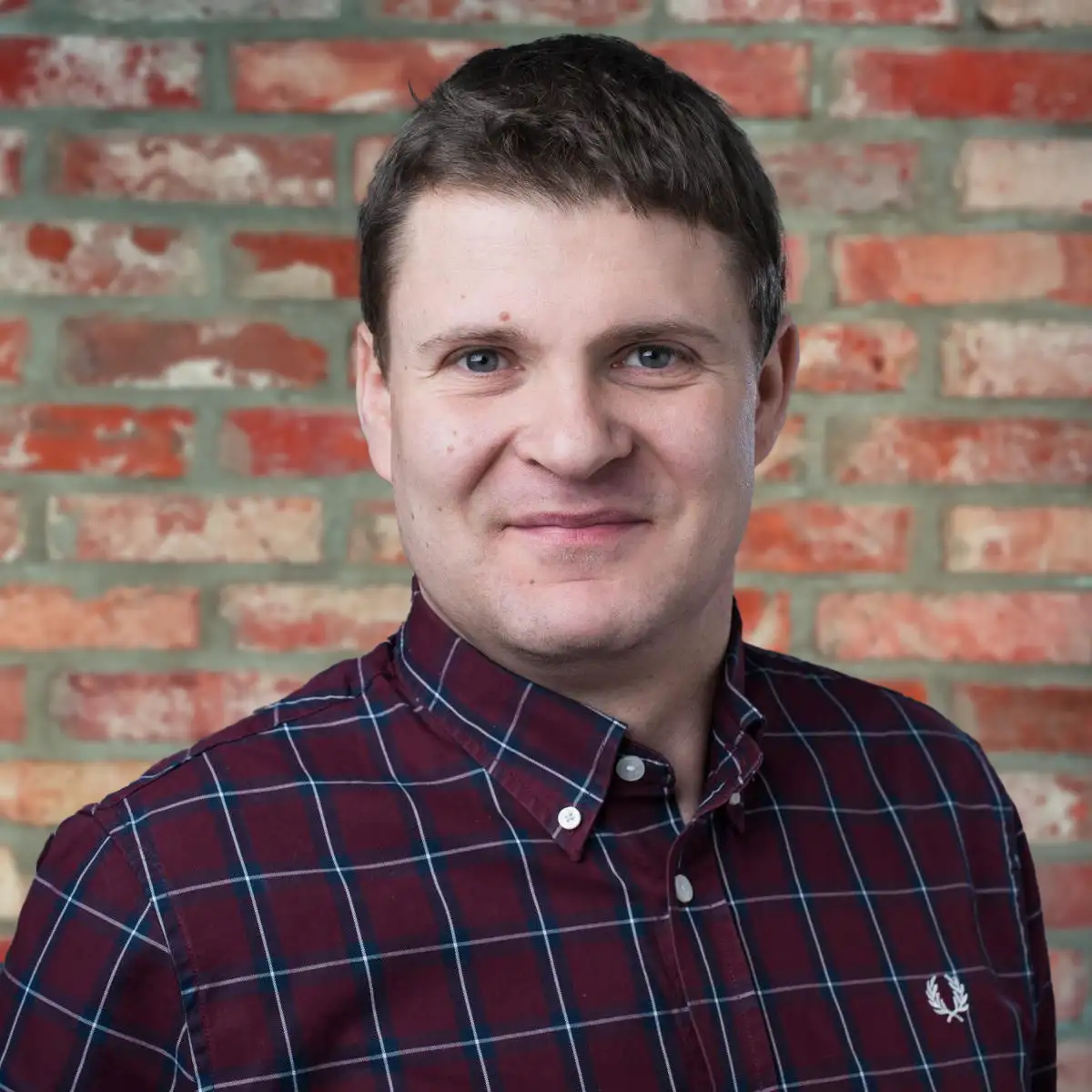 Jörg, our experienced technology guru, who always has a trick up his sleeve.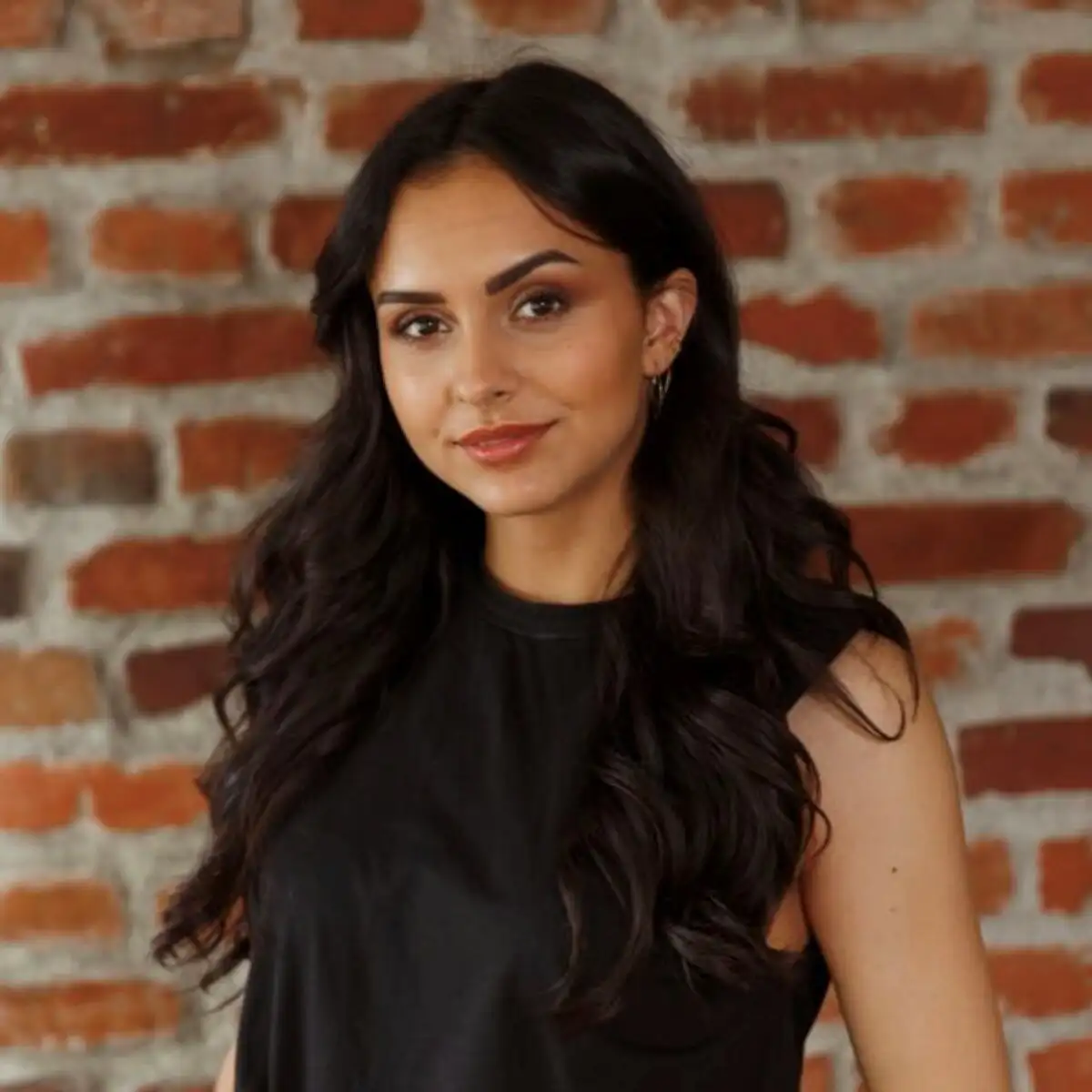 Michelle, who seems to be a mind reader and always understands the customer.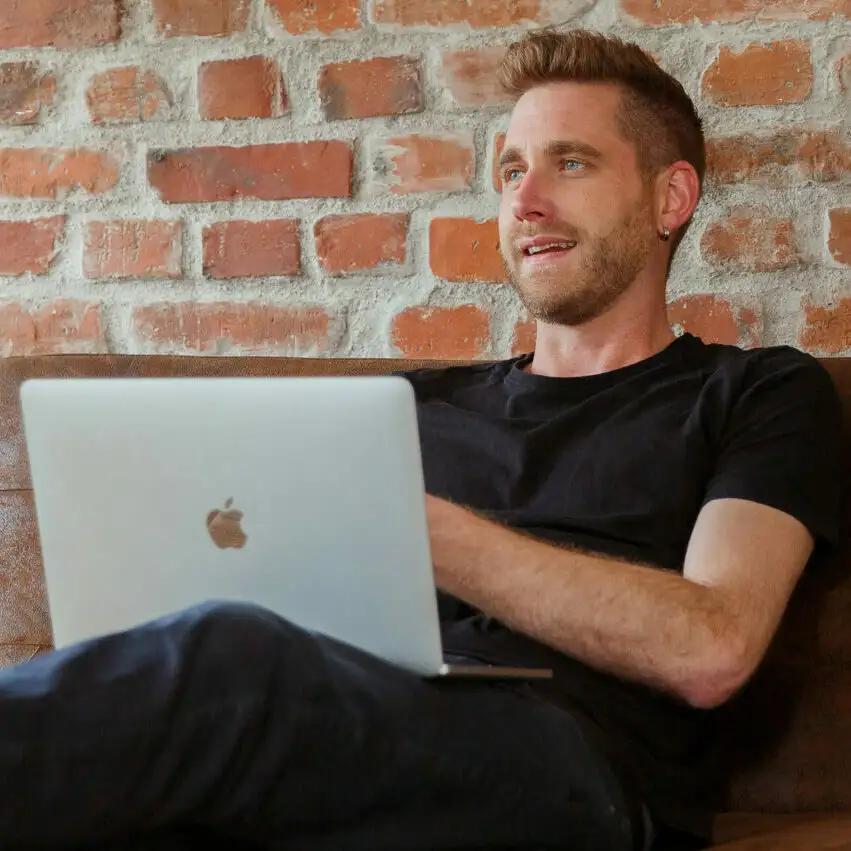 Stephen, who always pulls a creative idea out of his sleeve and amazes us all.
Our goal is to understand our customers and their point of view and to provide real added value.
Through our technical passion and digital know-how, we offer comprehensive solutions.
We love our job and our industry. That's why we try to build bridges to achieve long-term and successful partnerships and successes beyond the completion of an order.
At TR3NDWORKS, we believe in the power of partnerships and collaboration. That's why we've worked hard to build strategic alliances with leading companies to provide our customers with a more comprehensive range of solutions.